Periodontics
Periodontics
ABOUT 350 TO 500 DIFFERENT KIND OF BACTERIA LIVE IN THE MOUTH REGION.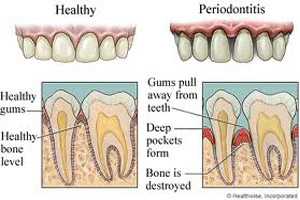 Most of them are harmless, but some can attack and damage the gums.
More than a half of the whole population suffers from periodontitis. Bacteria provoke thisdisease, which slowly destroys the soft tissue, and thus the periodontal apparatus. It is caused by a dental plaque, which develops differently in very person.
An immediate treatment is of eminent importance, because if this not done, the inflammation will soon progress into deeper regions. inflamed periodontal pockets and probable diseases in the
socket of the tooth may attack the jaw bone, thus resulting in the loss of the tooth.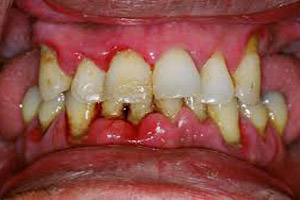 Treatment
Periodontal therapy depends on the stage and severity of the disease. After the taking of x-rayimages and the examination of the gums, the patient will have to start an intensive oral hygiene programme. The dentist will eliminate bacteria from periodontal pockets by using curettes, and scalers to mechanically remove the plaque. Additionally, a laser can applied in order to eliminate the bacterial flora n the deeper parts of the periodontal pockets. Thus, the more resistent bacteria can be removed without any further damage to the surrounding tissue.
PDT with EmunDo®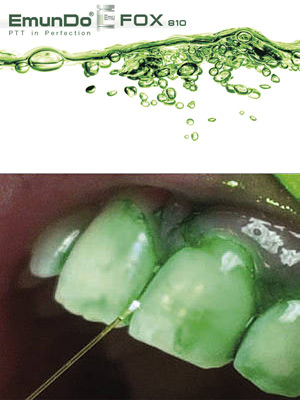 PTT is as simple as as you can think of. You only need the FOX 810 nm laser and EmunDo®
Rinse the cleaned periodontal bags with EmunDo®
Consecutive irridation with the intended handpieces and fibers will effectively clean the mouthfrom unwanted germs
EmunDo® is certified in combination with the diode laser FOX 810 nm from A.R.C. Laser.
EmunDo® kills unwanted bacteria:
Staphylococcus aureus (+)
Enterococcus faecalis und E. faecium (+)
Streptococcus pneumoniae (+)
Escherichia coli (-)
Pseudomonas aeruginosa (-)
Klebsiella pneumoniae (-)
Source: www.arclaser.de

DENTAL AND ORAL HYGIENE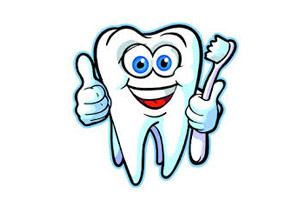 For a healthy mouth, one should do much more than only brushing the teeth. With a toothbrush you mainly clean the smooth tooth surfaces. Electrical tooth brushes (and ultramodern sonic tooth brushes) are, when used properly, much more effective and gentle than the common manual toothbrushes.
You can do away with dental plaque using floss, dental wood hygiene sticks, brushes, and so called interdental brushes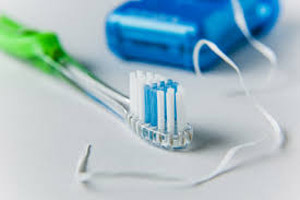 One of the main sources for mouth odour is the tongue. Therefore, it is recommendable to clean your tongue regularly with a soft toothbrush, a special tongue scraper or tongue brushes.