Orthodontics

Orthodontics
Tooth correction and straighten for the perfect smile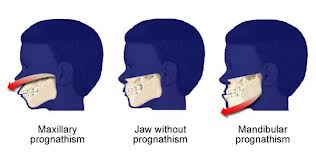 Every one of us has the desire to have a straight natural dentition. Not all people want to wear orthodontical appliances for the correction of tooth malposition. Mostly, adults ask for an "invisible" solution. However, there are various other cosmetic tooth adjustment possibilities which are hardly noticeable. Lately, brackets have attracted our attention.
Brackets are small retaining elements on the teeth which are connected by a wire, gradually pulling the teeth into the desired position. You can feel them with your tongue, but you can speak and eat without any restrictions. However, a bit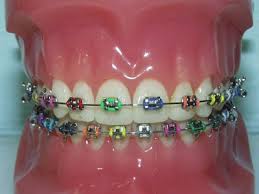 more time is required for the proper dental care. The retaining elements may have all kinds of colorful designs which are especially appreciated by youngsters.
Brackets can also be manufactured in tooth colour ceramics so that they are not too visible. in any case, you can consult us and we will inform you in detail about possible orthodontic treatments
Although orthodontic treatment is ideally completed during childhood and adolescence, corrective treatment is often appropriate for adults, too.